Book Links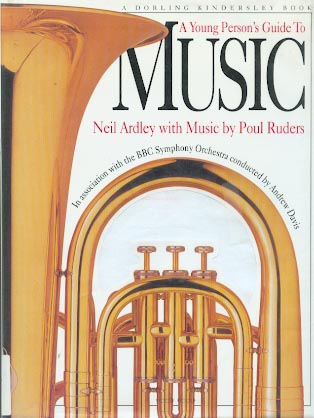 Look on page 54 of A Young Person's Guide to Music for help with The History of Instruments activity.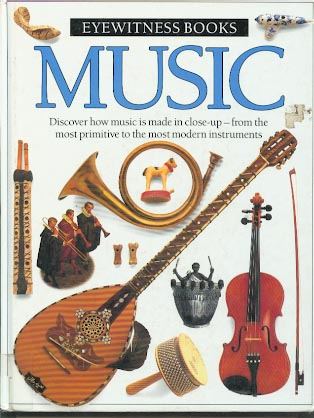 Turn to page 34 in Eyewitness Music for photographs of the oldest string instruments used by musicians.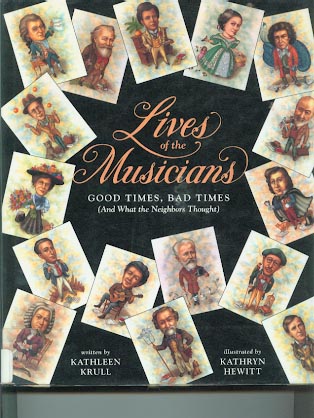 Fascinating facts fill this collective biography by Kathleen Krull. Make sure to use this book as a reference resource if your biography is about a classical composer!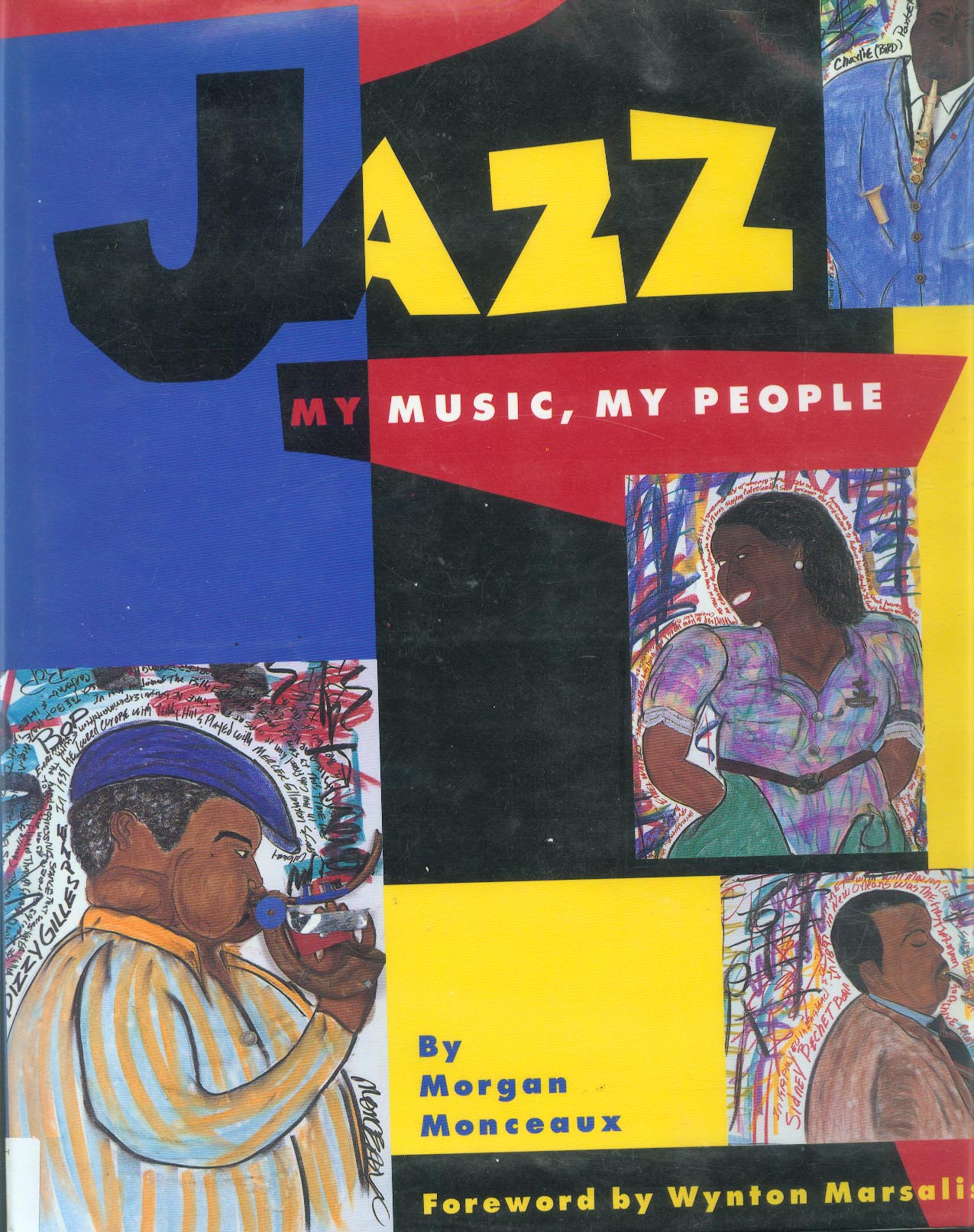 If you are researching a jazz musician, this collective biography by Morgan Monceaux must be used.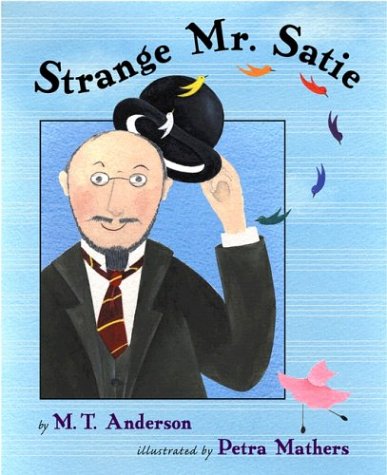 Look at Erik Satie's creative musical notation on pages 13 & 14 consider using some of these concepts when you compose your own musical score!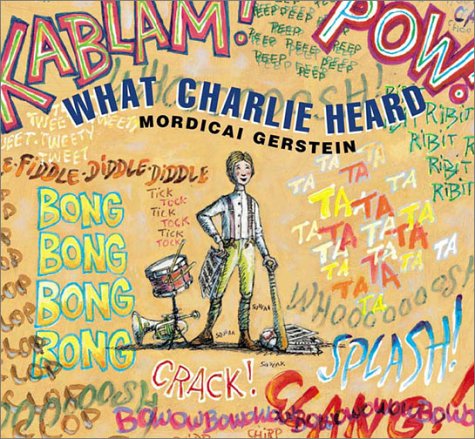 A Charles Ives, a modern American composer, wrote music on the train to and from work. Like his contemporary, George Gershwin, he was inspired by the sounds around him--including the sound of the train wheels.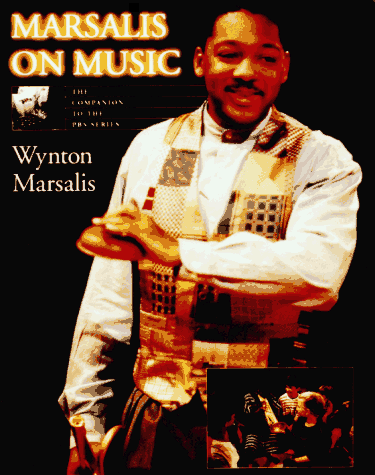 Wynton Marsalis is a jazz trumpeter who lives in New York. He enjoys sharing music with children. His book and accompanying CD is the best music instruction available today in book form. Be sure to read it!

Please complete each section of this unit in order, if you finish early, continue on to the next numbered section. All the work can be done during class time. Have fun!

#1. Print out and complete the History of Instruments activity sheet. You will have one week to complete this project and you may work with a partner.

Did you know . . . the oldest string instrument is a harp from Mesopotamia, or modern day Iraq? Find out more about this instrument using online resources and classroom books including the Eyewitness Music Book and A Young Person's Guide to Music by Neil Ardley.

# 2. Choose either a classical composer OR jazz musician to research. You must use two biography books in addition to online resources. Please use books from these lists: Classical Biographies / Jazz Biographies. Import the biography research project pages into a Word file or print out, these will be due in two weeks and you will present your research to the class.

&nbsp &nbsp

# 3. Discover the music of Asia, Eurasia, India, Africa, and the Middle-East by visiting the links below, then take the quiz to see what you learned. As you know, some of the instruments from these civilizations were used and invented before the lute and other ancient European instruments. You will have one week to complete this section of the unit, you may work together.

&nbsp &nbsp

#4. Based on what you've learned, create your own musical composition to share with the class. Instruments will be available, and you will have two weeks to complete this project including the cover design and binding. You may work with a partner if you would like and have fun!

Use the Finale program on your desktop to prepare your own musical score. Please be sure to frequently save your projects! We will bind these into books with your photos or illustrations on the cover.

BRAVO! You're done! If you have finished all your work before the others, please spend some time with the additional biography books in the classroom library and the Websites below. You may also choose to do an additional biography or music composition project for extra credit!
---
Additional Recommended Web sites for the musical mind.
Arts Alive--this link will bring you to the music Website for the National Arts Center of Canada. Wonderful biographical information on classical composers for kids plus downloadable activity pages for parents and teachers.
The Music Room--a comprehensive music education Website for elementary and middle school students. All material is for educational purposes only. Enjoy!
NY Philharmonic's Kidzone Compose Your Own Music area--Have fun making music with different interactive features!

Copyright WebWeaversInk 2004