Book Links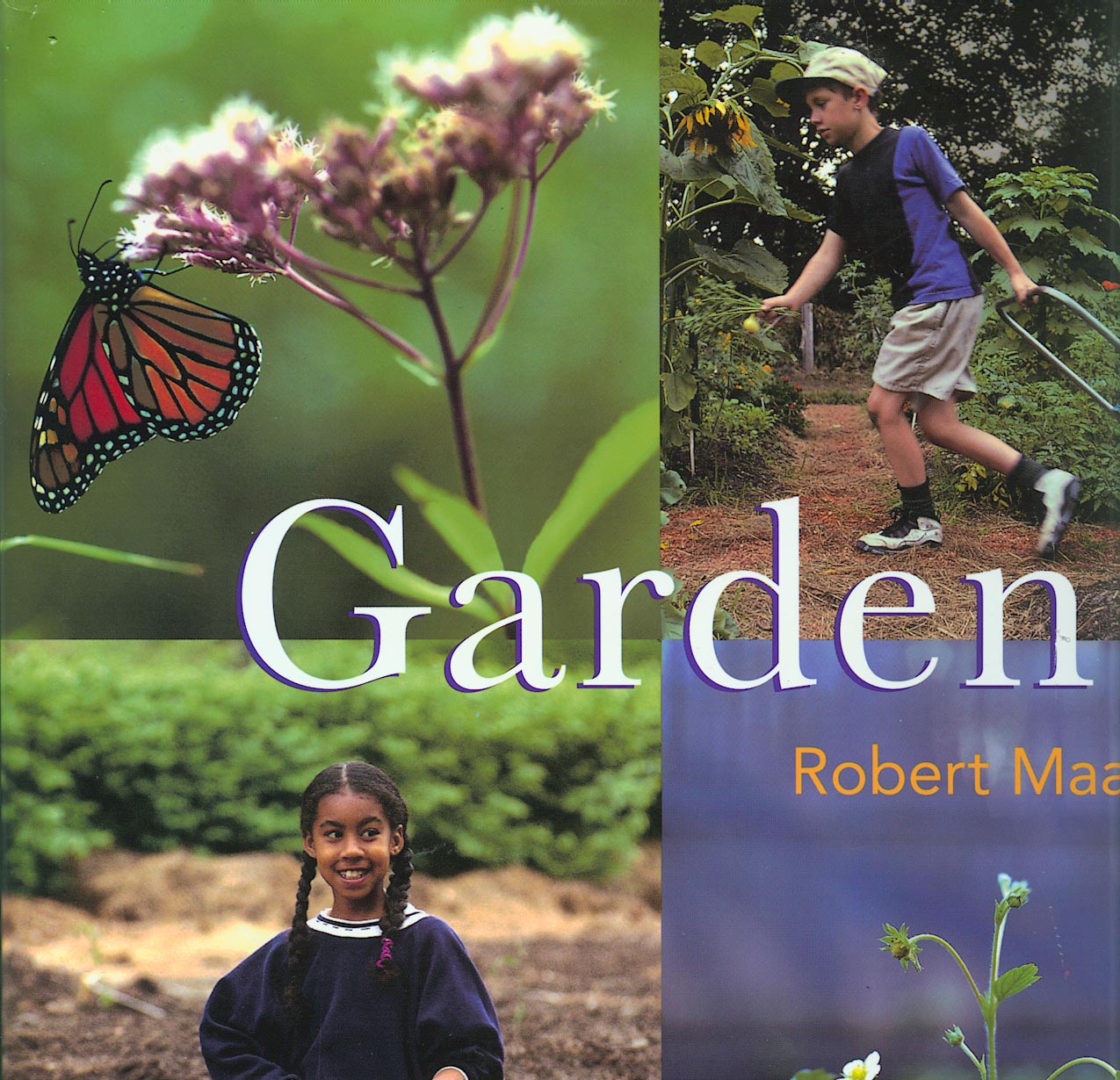 Garden
by Robert Maass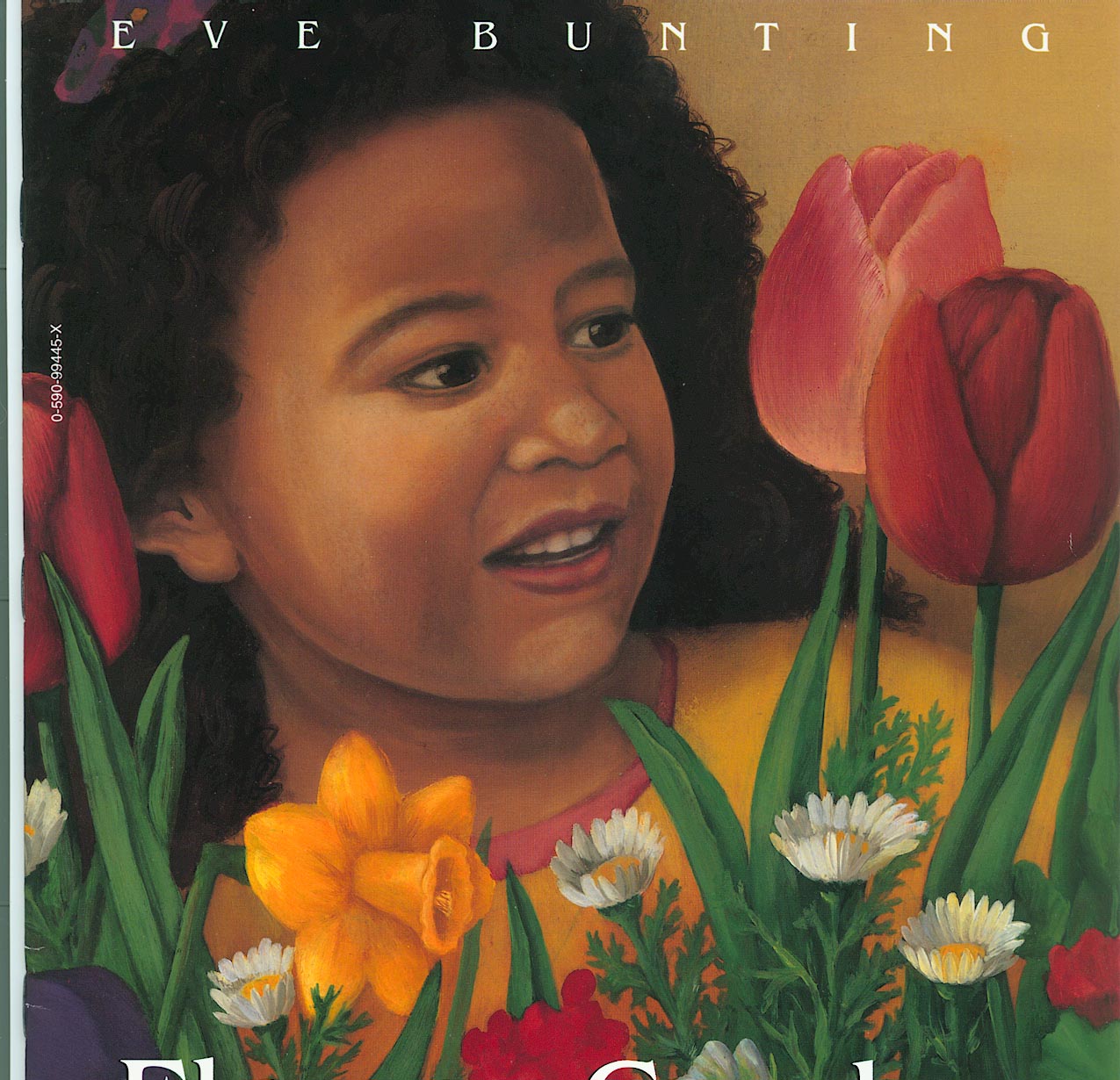 Flower Garden
by Eve Bunting
Click here to read about Eve Bunting.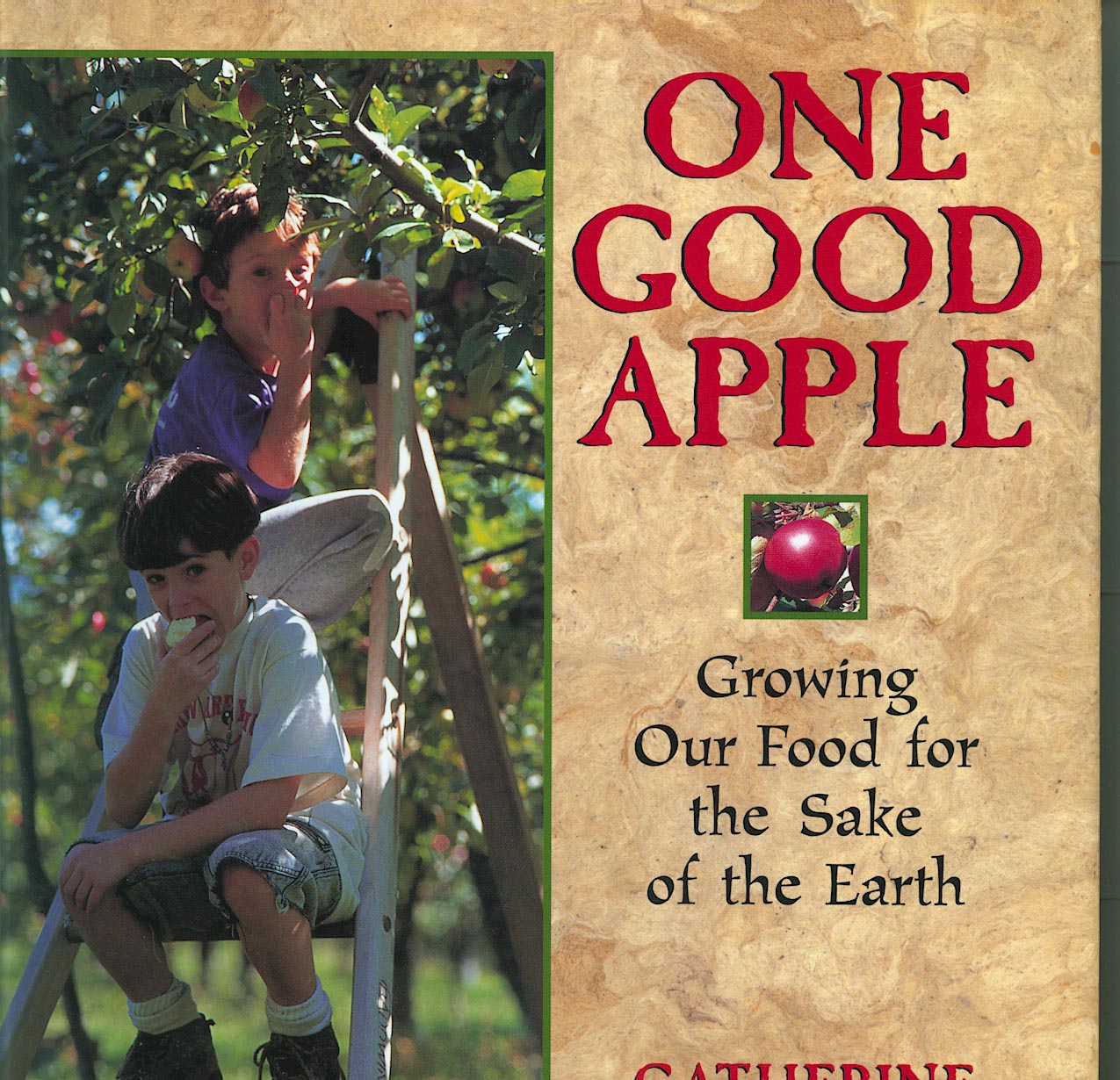 One Good Apple
by Catherine Paladino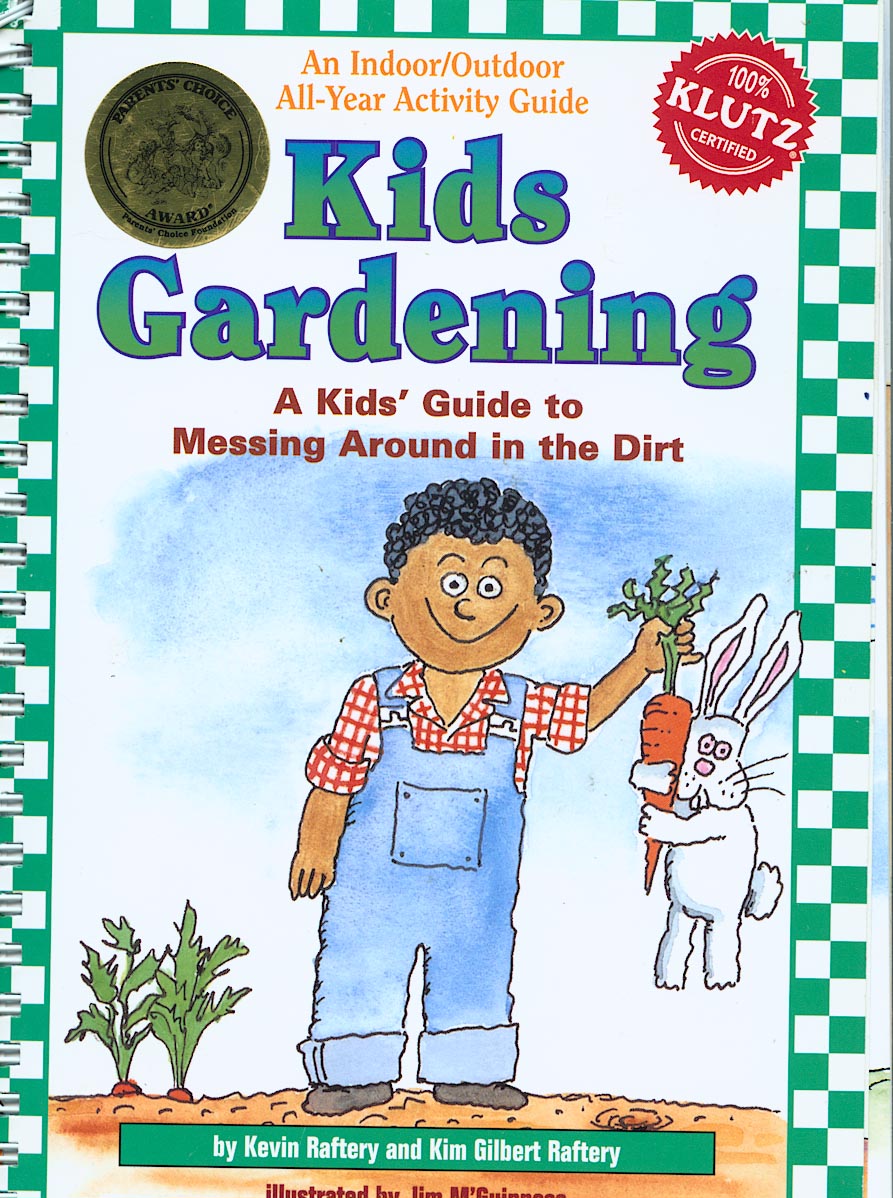 Kids Gardening
by Kevin Rafferty and
Kim Gilbert Rafferty
DID YOU KNOW . . .
Children's book author, Patricia McKissack, likes to garden?
Click here to read more about this author.
This Haiku Garden was started in Japan. Now it contains art and haiku from children around the world. You can send your art and haiku to be included on this site, too!
View a Slide Show of young gardeners in Texas.
Test Your Knowledge
Try these gardening quizzes and games from
the University of Illinois Agriculture Extension.
Gather ideas for making your own garden. Think about what kind of plants grow best in what conditions. Find a friend or family member to help you start your very own garden in pots or window planters.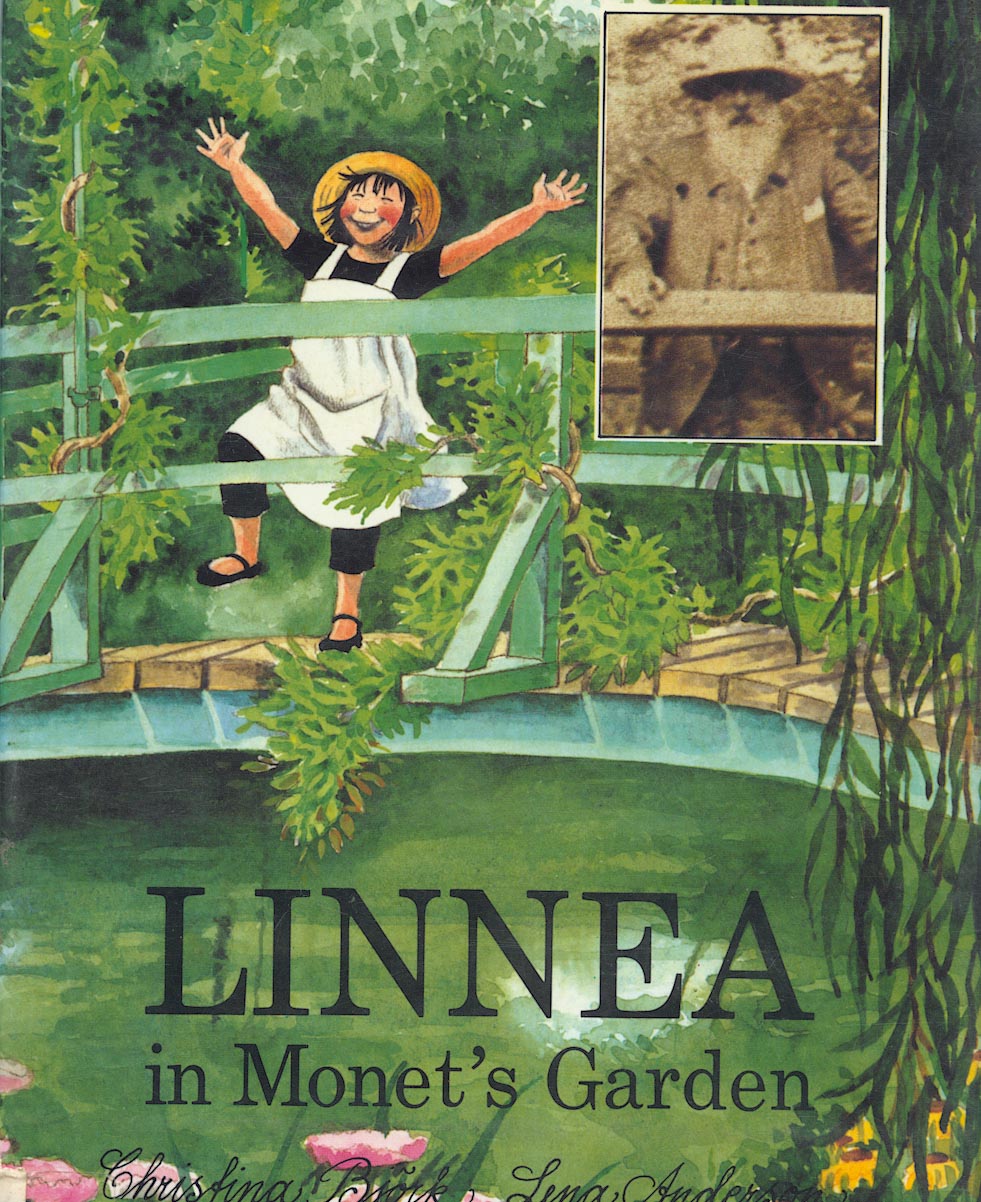 Look at all the pictures in Linnea in Monet's Garden. Think about how a garden and a work of art are similar. Make a painting of your garden or a favorite garden in your community.
Tour public gardens online!
New York Botanical Garden
Strybing Arboretum, San Francisco
---
Sites for Parents and Teachers
Children's and Community Garden Grants and Grant Winners
Suggested Books for Gardening with Kids
Copyright WebWeaversInk